The ATRAXX Group comprises of:
ATRAXX Energy Solutions provides value addition services to companies in the conventional and renewable energy sectors. Areas of expertise include project planning and management, tendering and negotiation preparation, contract management and review, scope and cost reduction reviews, and decision analysis.
ATRAXX Angels makes growth investments in companies in Africa that produce value-added goods and services in basic sectors, which include the agro-industrial, light manufacturing, and logistics sectors. Investments are directed at small to medium-sized companies, with the stated goal of building the sectoral Champions of tomorrow.
ATRAXX Advisory provides consulting services to entrepreneurs and investors in the areas of business case development, financial model formulation, project management for growth, and capital raising. The Advisory consist of a core team of 5 highly experienced consultants, and has a permanent presence in Nairobi, Kenya.
Together, we are building tomorrow's Champions today..!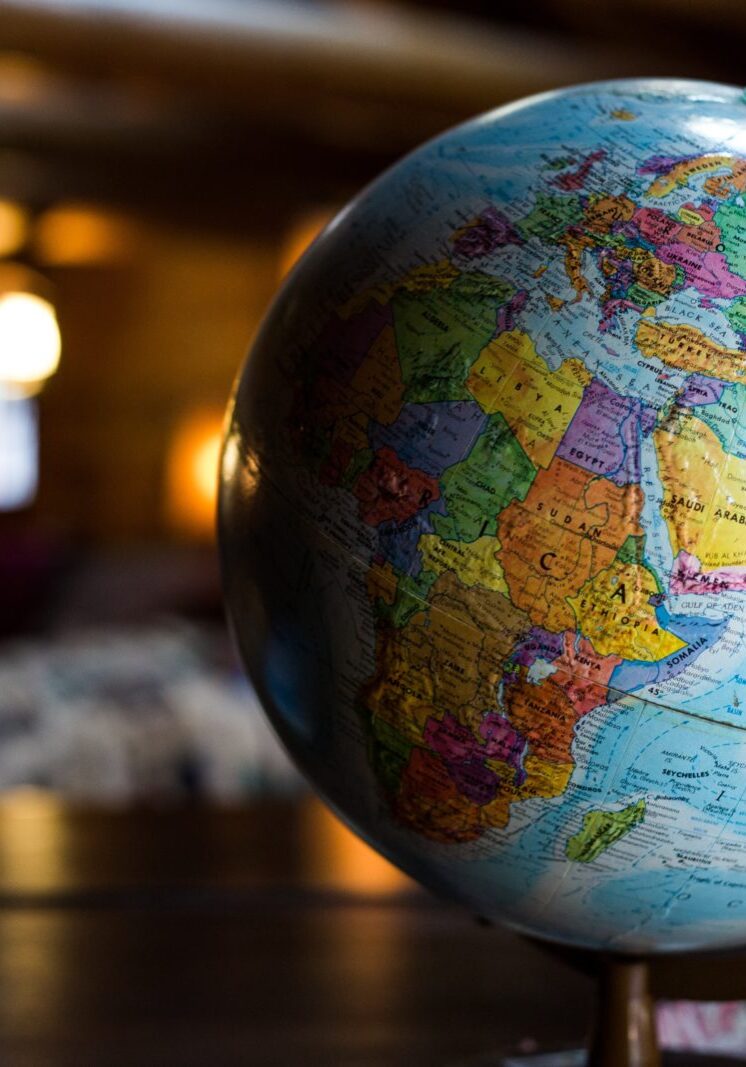 We invest in missing links in the local and regional Value Addition chains. We invest for Value while achieving Impact.
Learn More
We provide consulting services to entrepreneurs, investors, and donors with a working interest in Africa.
Learn More
If your enterprise or start-up is looking for investment and meets our criteria, please get in touch with us!
Learn More