The ATRAXX Advisory is a consulting practice that serves entrepreneurs, investors, and international organizations working in Africa. The ATRAXX Advisory is part of the ATRAXX Group.
The Advisory consists of a core team of five high-calibre consulting staff with significant experience in working in the Senegalese, Ghanaian, Nigerian, Kenyan, Ugandan, Tanzanian, and Ethiopian opportunity spaces as well as elsewhere in Africa. The team has a permanent presence in Nairobi, Kenya.
The Advisory also provides project management and business consulting to companies in the Renewable / Energy sectors.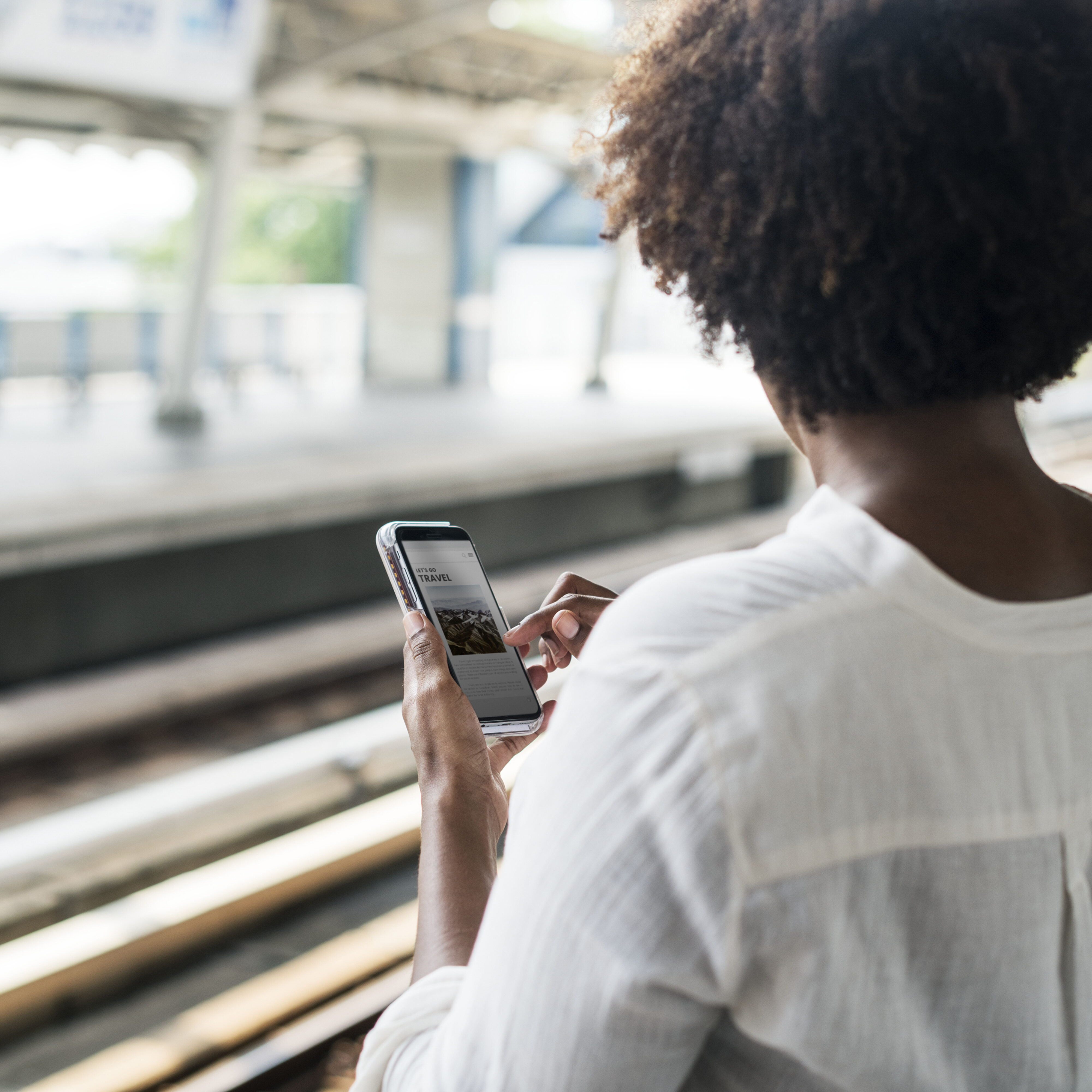 For Entrepreneurs
Our consulting services include:
Provide business education, modules include: Business Fundamentals; Personal Effectiveness and Leadership; The Regulatory Framework; Positioning Your Business; Business Operations; Business Growth and Funding.
Deliver focus workshops to create specific outputs such as: Business Vision / Mission; Opportunity Statement; Value Propositions; Business Model and Financial Forecast; Production Optimisation; Export Licenses and Certifications.
Provide Investment Readiness training, including focus workshops on Creating the Investment Case; Company Valuation; Deal terms; Negotiation Skills; Teaser and Pitch Deck preparation; Elevator Speech and Pitch Presentation Training.
Provide ongoing business coaching support.
Investor / Entrepreneur Matchmaking.
For Investors and Donors
Our consulting services include:
Market / Sector research;
Find investable entrepreneurs that meet the investor's criteria and arrange pitch meetings;
Assist the investor in its due diligence process / A second look;
Provide (remedial) competence development and business coaching for entrepreneurs;
Assist the investment process: help plan investment expenditures pre-deal and help ensure plan execution post-deal;
Provide technical assistance to the entrepreneur on behalf of the investor;
Impact measurement methodology implementation and verification;

Ongoing in-country liaison services between investor and entrepreneur(s);

Assistance with formalities, including arranging company registration, bank accounts, director work permits.
Investment tour organization, including c

oncierge services such as arranging local transport and hotels, translators, guides, and so on.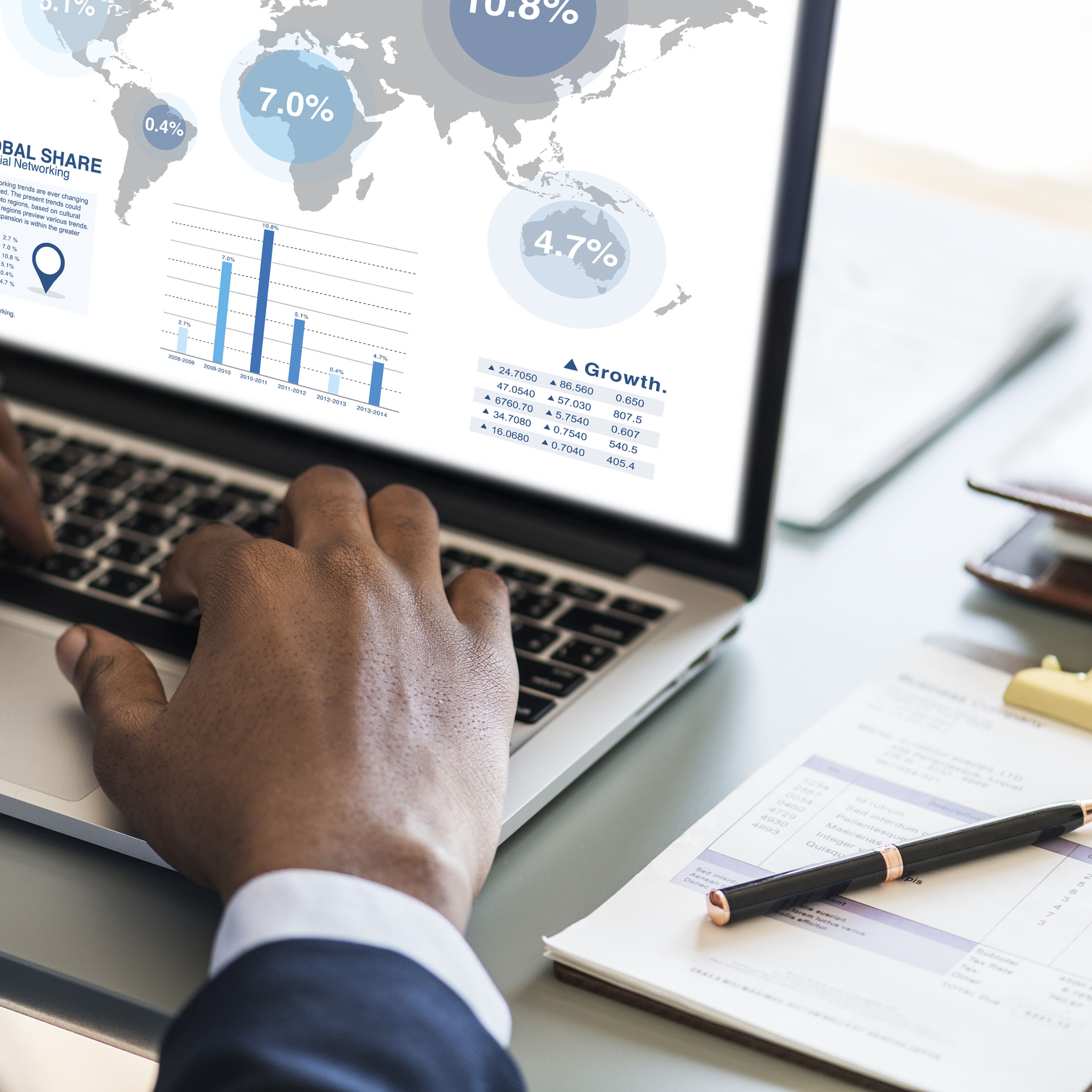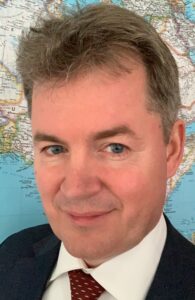 Sjors Jansen (Head of Practice and Founder of the ATRAXX Group) reviewed over 120 investment proposals and provided business advice to SMEs such as Enda Athletic and Mhogo of Kenya.  He acts as a business coach to several starting entrepreneurs. As an investor and business advisor, Sjors focuses on value creation through optimizing and scaling the means of production and distribution and identifying winning strategies and partnerships.  Investments are planned and executed as projects, with realistic cost and schedule targets and timely technical assistance where required.  Sjors also consults businesses in the renewable / energy sectors worldwide.
Further biographical details, including energy sector experiences can be found here.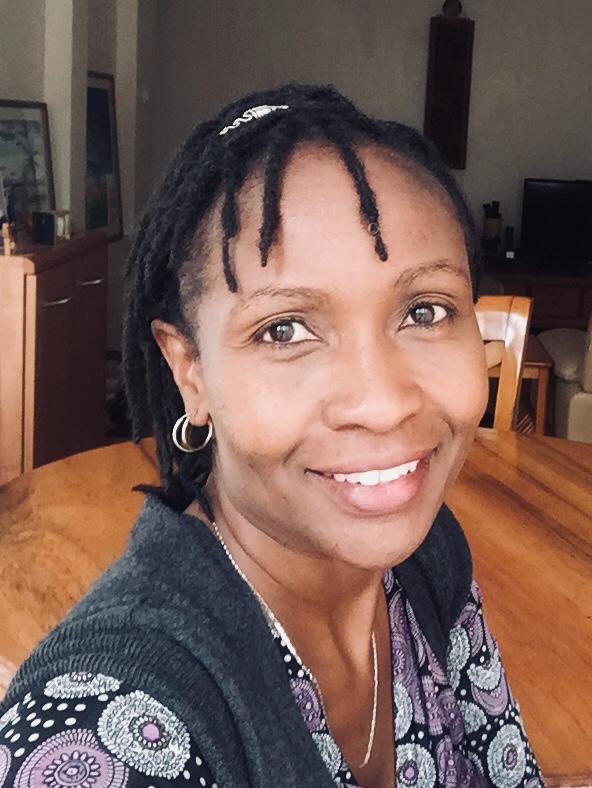 Catherine Ndung'u-Waweru (consultant) has over 10 years' experience as a national entrepreneurship trainer and mentor, working and supporting over 500 business in Kenya, ranging from MSMEs to large companies and organisations around the country. She specialises in the generation and implementation of business ideas and plans, product design and branding, and entrepreneurial behavioural assessment and training.
Catherine is an entrepreneur and professional designer with 14 years' experience which helps her to convey hands-on business insights that make her training and mentorship sessions real, practical, and participatory.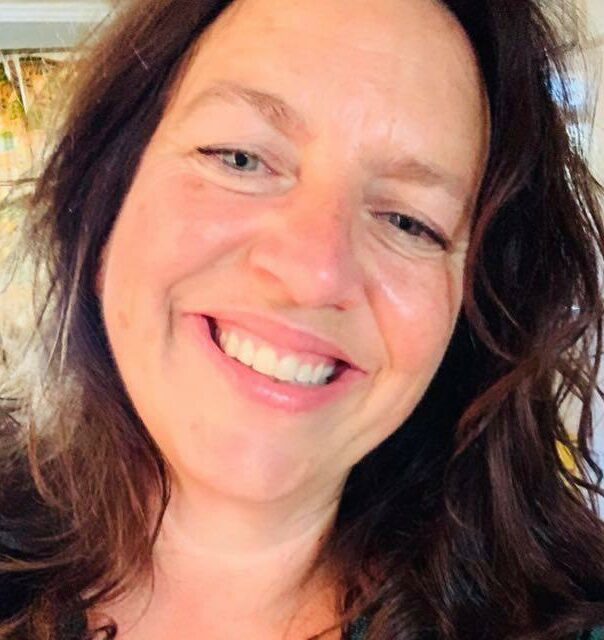 Emmy Voltman has a background in journalism and 15 years' experience as independent Africa consultant. From 2004 onwards Emmy worked and works on a variety of projects within ICT for Development (ICT4D), Agriculture, Renewable Energy and (Social) Entrepreneurship, including the set-up and co-management of companies in East Africa (Tanzania, Kenya) and West Africa (Ghana and Senegal).
Emmy is experienced in business development, project development and management, marketing & communication, coaching, funding/arranging access to capital/investments and setting up and managing strategic partnerships for companies, NGO's, SMEs and start-ups in Africa. Emmy is the founder and CEO of Global Projects.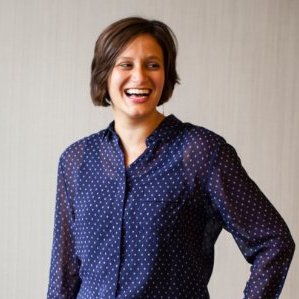 Rachele Haber-Thomson brings over 6 years of experience working with companies in East Africa on their investor readiness.  She applied her knowledge of working with early stage companies in the US, to the local EA context when working with Investors Circle, an angel network focused on early stage impact investing
Rachele has reviewed 5,000+ pitch decks and coached over one hundred early stage companies to raise over 100 million US dollars. She also spent over a year working in Tanzania and in Kenya, helping local companies fundraise. A recent example is Kenya-based Flare, where she led their fundraising round, building out their financial model, their data room, and advising on investor relations. She is a mentor with multiple accelerator programs, including The Founder Institute and MassChallenges in the USA.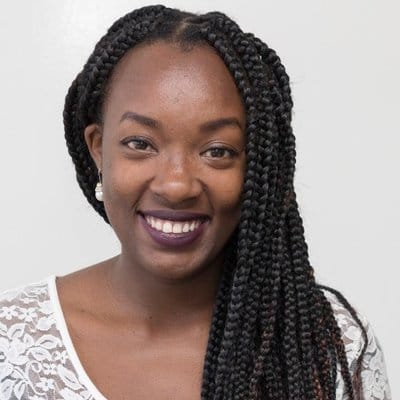 Tina Nyamache has over 6 years' experience working in the innovation space. She served as the Africa Operations and Partnerships Associate, running the investment readiness programs, at Village Capital. Prior to that, she was the National Project Manager for FK Norway and AIESEC Kenya for, a project that worked with recent graduates who wanted to realize their ideas around social innovation.
She has more than 7 years' experience in organizing workshops, conferences, facilitating investor forums, stakeholder forums, and mock board meeting forums with the goal of matching sector-specific experts and investors to mentor entrepreneurs in 8 countries (Kenya, Uganda, Tanzania, Nigeria, Ghana, Ethiopia, Ivory Coast, Norway) and successfully matched 100+ mentors to 48 entrepreneurs. She secured investment and grants for over 10 companies, including Olivine Technology of Kenya, Ensibuuko of Uganda, and PiggyVest, YouVerify, and Baby Grabz of Nigeria.