The ATRAXX Group is managed by its founder Sjors Jansen and is supported by a growing network of associated professionals with substantial private investor, entrepreneurial, operational, financial, and legal backgrounds and experience
Our Angel Investing team and Start-up Advisory draw on the experience and expertise of our Special Advisors.
Ms. Aureliarita Marcellus - Special Advisor Kenya & Agro-Business
Aureliarita is an International and European Lawyer, specialized in the global intersection of business law and Human rights. She has worked with various international organizations including the African Court of Human Rights and the UN Khmer Rouge Tribunal. She also works as the co-producer and creative director of AfricaWebTV, a Dutch-based media company that produces Africa-related news and lifestyle content.
Aureliarita has run a number of small-scale agro-business projects in Kenya from 2015. Her other interests include Corporate Social Responsibility and the effects of Impact Investment.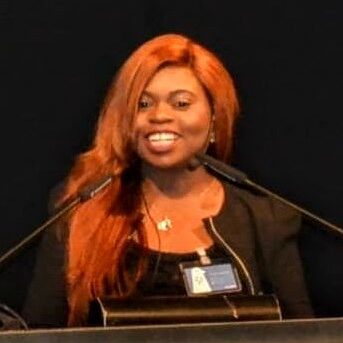 Mr. Frank Huitema – Special Advisor Finance and Economics
Frank is an experienced macroeconomist with a special focus on international trade, foreign investment and the management of financial risks. He has extensive experience in business case analysis, financial modelling, and investment management.
Frank currently works as Chief Investment Officer at a Dutch Institutional Investor. His other interests include productivity growth in emerging market economies and the modelling of volatility.