The energy sector is in a state of flux. The need to meet the ever-rising global energy demand while making credible progress towards the world's 2050 net zero CO2(e) emissions target is driving tremendous change the energy landscape. While the traditionally dominant oil, gas, and coal producers reshape their forward plans, we see a very large capital spending increase in renewable energy assets, such as in offshore wind.
Regardless of sector, industrial megaprojects are highly complex and in most cases are completed with significant cost and schedule overruns and start-up issues that erode value.
We provide value addition and value protection services for companies, organizations, and investors with a working interest in the conventional and renewable energy sectors. We provide experience-based input for front-end decision making as well as for project preparation and execution.
ATRAXX Energy Solutions LLC is registered in Texas, USA. Its clientele is global.
Areas of Expertise
We provide experience-based input and advice on:
Opportunity framing & strategy formulation;
Decision analysis;
Project preparation & planning;
Cost and schedule modeling & controls design;
Stakeholder identification & management;
Project competitiveness review & improvement;
Project scope and cost reduction;
Conduct of major tenders & negotiation preparation;
Contract management & review;
Troubleshooting.
Every Capital Project is a highly unique enterprise beset by remarkably similar problems.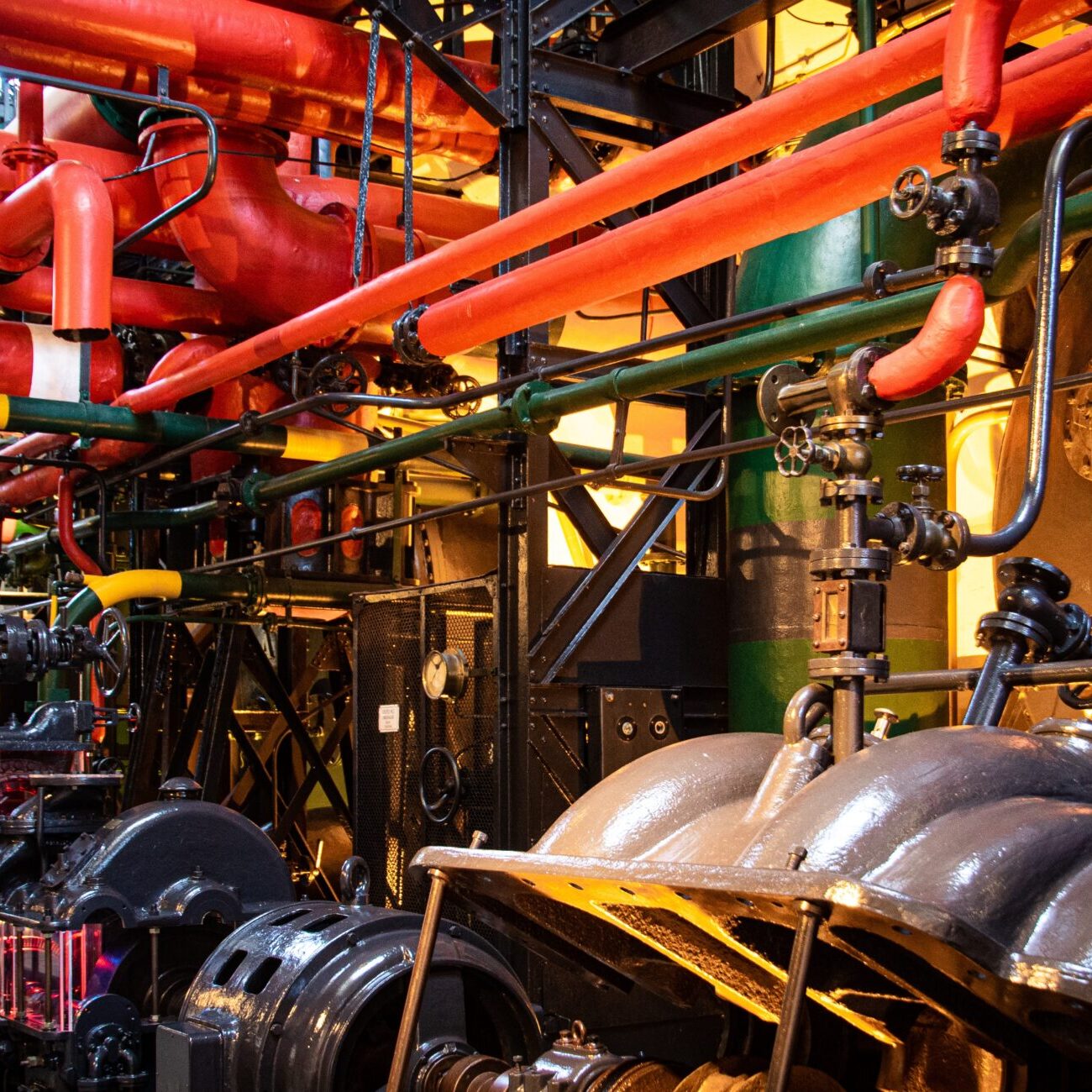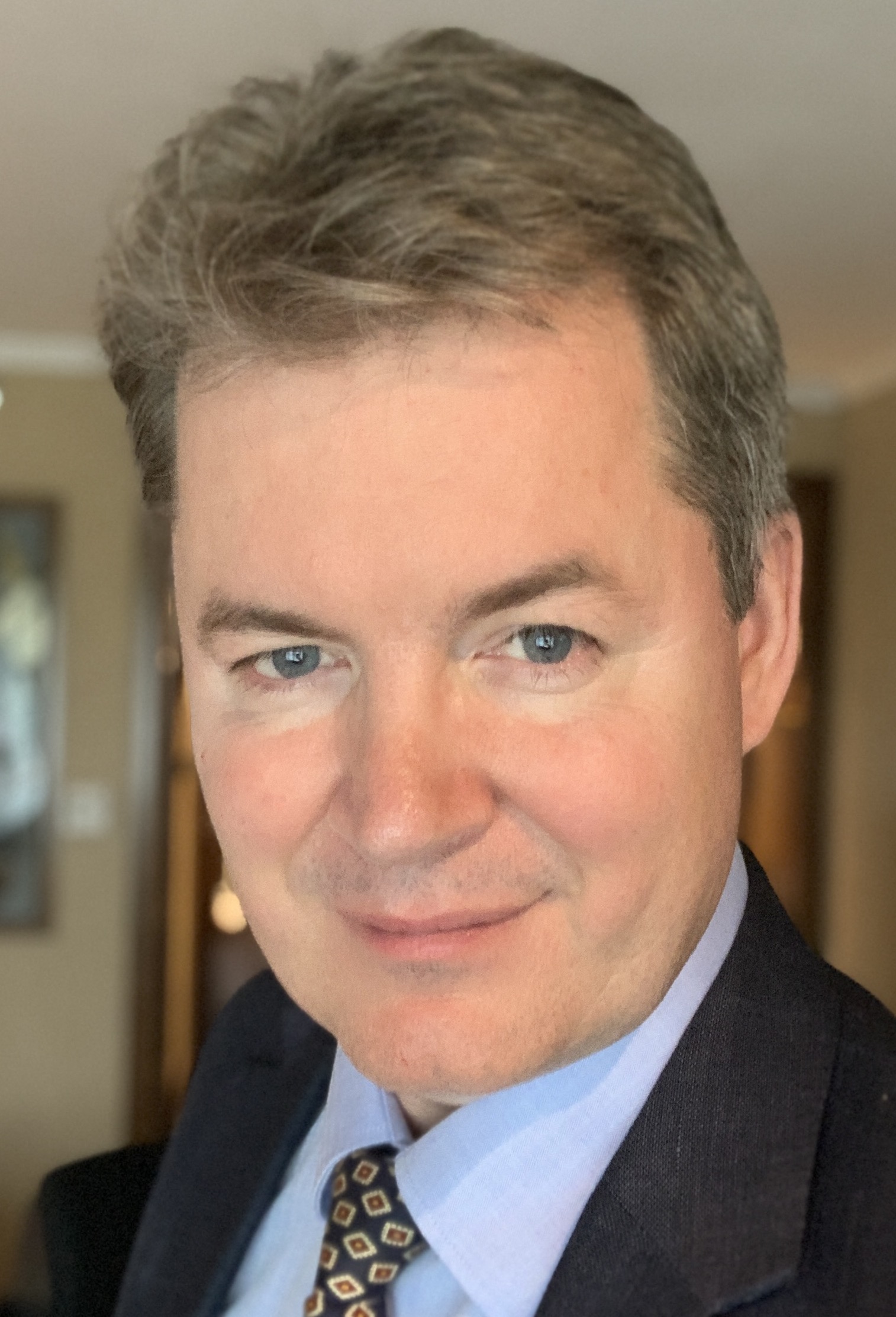 Sjors Jansen (Principal Consultant) worked for 19 years at Shell International in various Shell operating companies and joint ventures.  He developed strong project management skills working in medium (± 100 $M) to large-scale (>15 $B) projects in the upstream oil and gas industry.  His track record includes the successful identification, maturation, and direct management of on- and offshore projects up to 600 $M in challenging business environments and geographies.  His work experience includes tendering, negotiating, auditing, and managing work contracts from around 5 $M to over 4 $B. He also worked as a Shell internal auditor, reviewing over 50 functions, teams, and capital contracts.
In the course of his career, Sjors lived and worked in seven countries, including Netherlands, China, Russia, and Nigeria.  Sjors holds an M.Sc. in Theoretical Physics.