We make growth investments in companies in Africa that produce value-added goods and services in basic sectors, which include the agro-industrial, light manufacturing, and logistics sectors. Our investments are directed at small to medium-sized companies, with the stated goal of building the sectoral Champions of tomorrow.
Investments typically range from $25k to $500k and are made privately or in partnership with other investors. Preparations are ongoing to raise a private equity fund which would allow larger investments in the same sectors, following a scaled-up strategy.
Examples of our investments are showcased here.
Our Investment Approach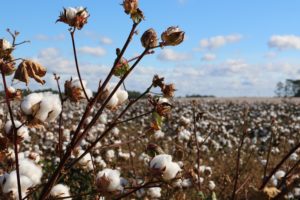 In many places in Africa, supplies of raw materials exist side-by-side with deep local and regional markets for the products that could be made from these materials. Cooking oil, shoes, fruit juice, office furniture – the list goes on. Local enterprises manufacturing these products typically lack access to growth capital and expertise and missing links in the local and regional value addition chain appear. The supply/demand gaps are filled by imports or by making do with low quality substitutes.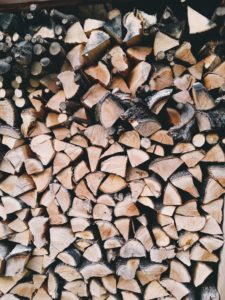 Using the existing framework of Economic Complexity Theory, we performed a more formal analysis for East African countries and found that these missing links are most prevalent in wat we call "basic sectors", which include agro-industry (processing of agricultural inputs), light manufacturing, and transportation services.
Scaling-up production in early growth companies carries relatively modest technical and cost risks, while deep local markets are ready to absorb increased outputs. We take a hands-on investment approach in all stages of the process, mobilising, and deploying expertise when and where it is needed.
Our investments are directed at small to medium-sized companies in basic sectors, with the stated goal of building the sectoral champions of tomorrow.
We invest a blend of capital and expertise, using our investment project methodology to jointly develop and execute the right growth project for the company. The immediate goal is to turn the company self-scaling, that is, to increase outputs and cash generation to a level where profits can be re-invested to add more output capacity such that the long-term goal of becoming a sectoral champion can be reached within a reasonable timeframe.
We invest for Value; but building a sustainable and profitable enterprise delivers many beneficial social and environmental impacts along with the economic impact. These impacts include, more jobs, better availability of basic products and services, and creation of larger more stable demand for local raw materials. Through our networks in the international donor community we continuously explore linkages between our investment thesis and donor policy goals and initiatives.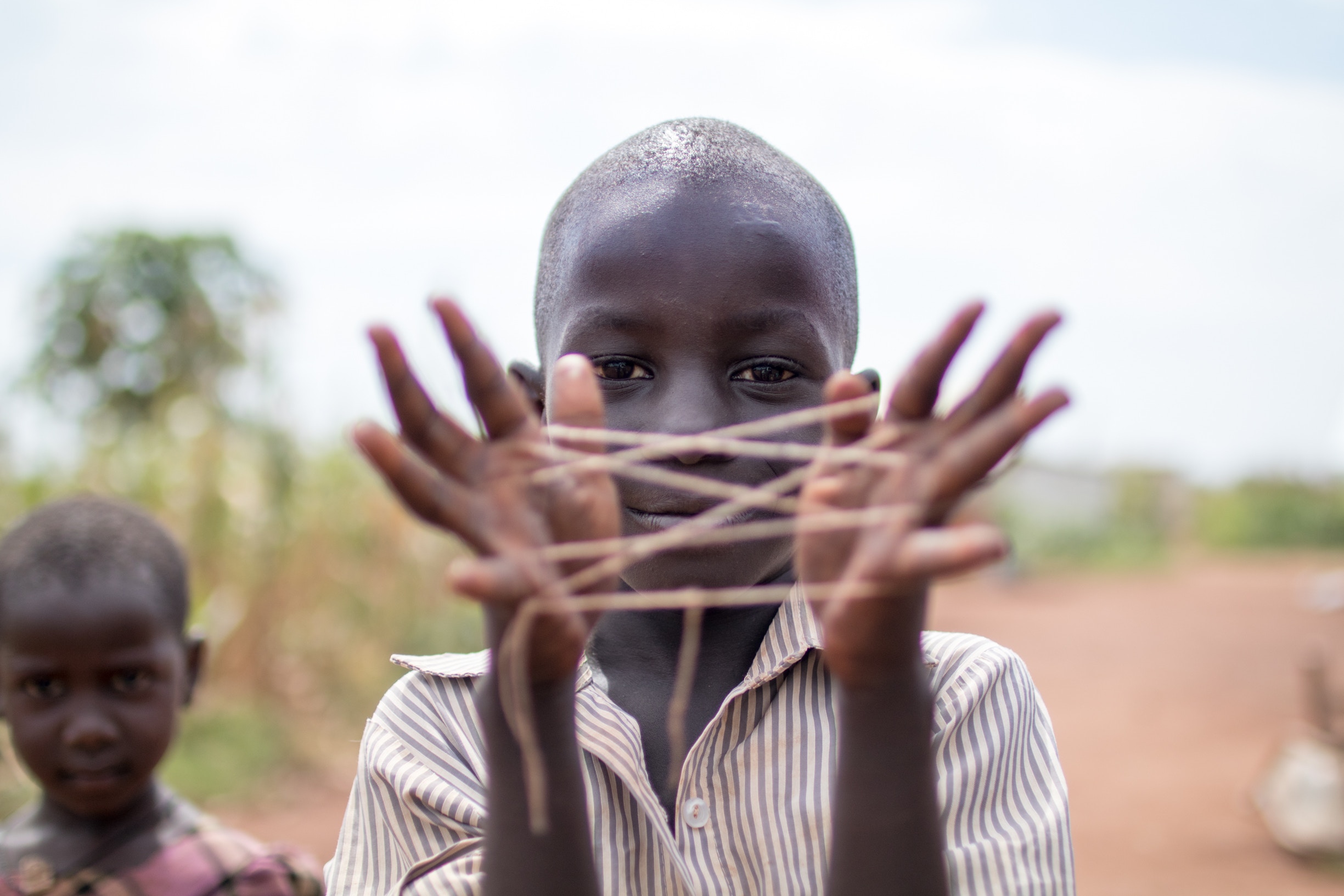 Hands-on Investing
Growth investing in emerging markets is as much about the skills and expertise the investor can bring to the table, as it is about the structuring and capital of the investment. A small to mid-size company typically does not have access to the required skills for managing a significant production expansion project, even if most of the project scope is contracted out.
As part of our investment approach, we provide expert technical and project management inputs and mobilise short- term staff resources to the companies.
The focus is on providing robust practical, hands-on inputs that lead to high quality outcomes that are well within the cost and schedule expectations that the investment is based on.
Impact from Value Investing
The effects of Value Investing in basic sectors can often be felt throughout the whole socio-economic fabric of the communities in which the company operates.
For example, an investment to increase a company's installed food processing capacity will create a larger and more reliable market for smallholder farmers to produce into; this in turn has positive impact on food security through reduction of post-harvest losses and the collective effect of small investments made by the smallholder farmers to improve their production levels.
Our basic sector investment focusses on developing missing value addition links in local product chains, which creates jobs, strengthens local trade, reduces wastage, and serves a ready market.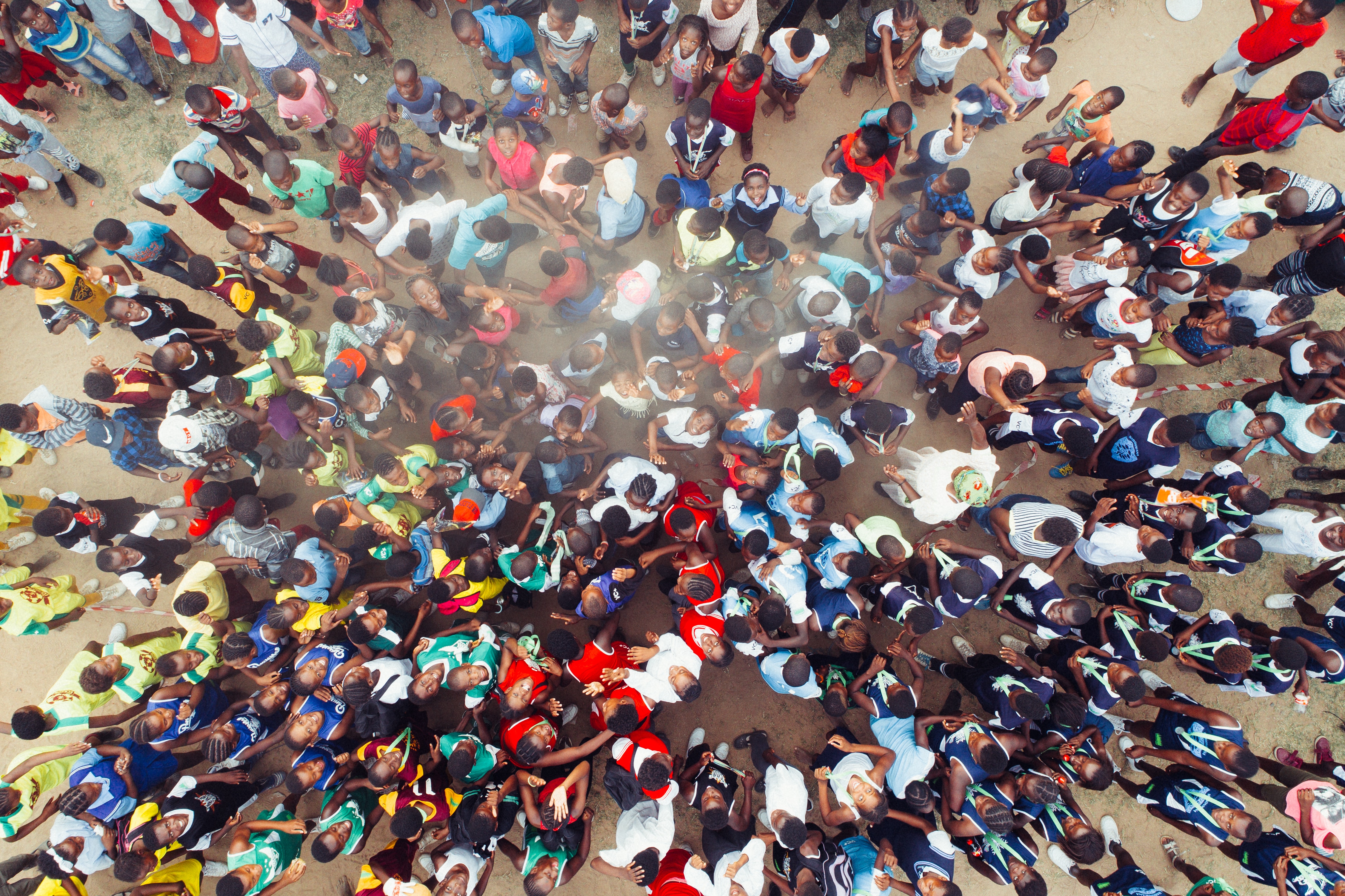 What does this mean for Entrepreneurs?
Our investments are directed at small to medium-sized growth enterprises based in Africa in basic sectors, which include agro-industry (processing of agricultural inputs), light manufacturing, and transportation services. We typically invest in the range of $25k to $500k per transaction. We prefer making equity investments, although (convertible) debt options are considered in exceptional cases. We take a very hands-on approach with our investments, which means that we create and execute the investment project plan together with the company's founders and management.
If your enterprise or start-up is looking for investment and fits these criteria, you are welcome to get in touch with us for a First Look. In most cases we review investor marketing materials such as pitch presentations, business cases, and financial models in considerable detail, and provide written feedback and suggestions to the entrepreneurs.
In case the First Look discussions and materials indicate a potential funding match, we initiate our Closer Look process in which we review the opportunity in detail and start working an initial investment project plan. Near the end of a high potential Closer Look process, we review possible funding options within our investor network and start initial valuation discussions with the enterprise owners.
For Investors
We are always looking to work with like-minded investors on opportunities in our sectors of interest, from jointly reviewing the opportunity space and brainstorming to forming investor partnerships on specific investments.
If you are a private investor interested in working with us, please contact us and join our Investor Lounge. As a member of our network you will receive information on potential joint investment opportunities and other topics of interest.